Since the establishment of the Emergency Management Department in March 2018, the water rescue industry has gradually developed in the direction of specialization, standardization, and three-dimensionality. According to statistics, there are as many as 57,000 drowning deaths across the country each year. What is even more regrettable is that there are even common people who are brave enough to rescue victims. Being hugged by a flustered person in the water causes inconvenience in water movement; rapids and submerged reefs; prolonged soaking in cold water, which may cause temperature loss, exhaustion or cramps, etc., which are all huge risks that rescuers may face after entering the water.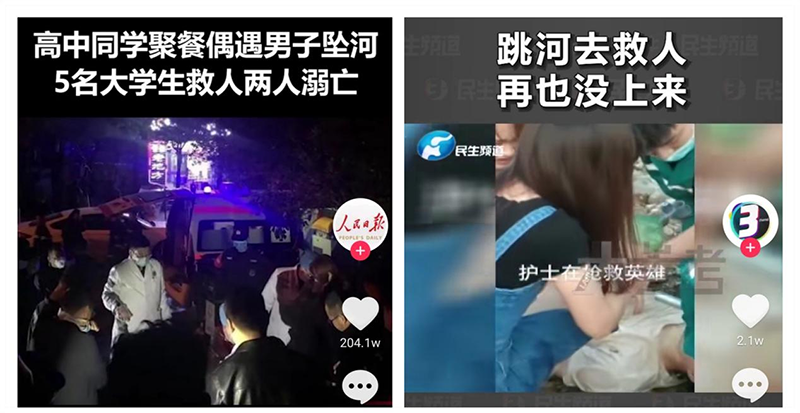 How to reach the person who fell into the water at high speed, win valuable rescue time, and minimize the risks faced by the rescuer after they are launched into the water, is the original intention of Havospark to develop a water rescue flying wing. As a national high-tech enterprise and a pioneer in the domestic water rescue robot industry, Shenzhen Hoverstar Flight Technology Co., Ltd. has been focusing on the field of water rescue for several years. Since 2016, it has designed and developed the first water remote rescue robot named Hover Ark H3.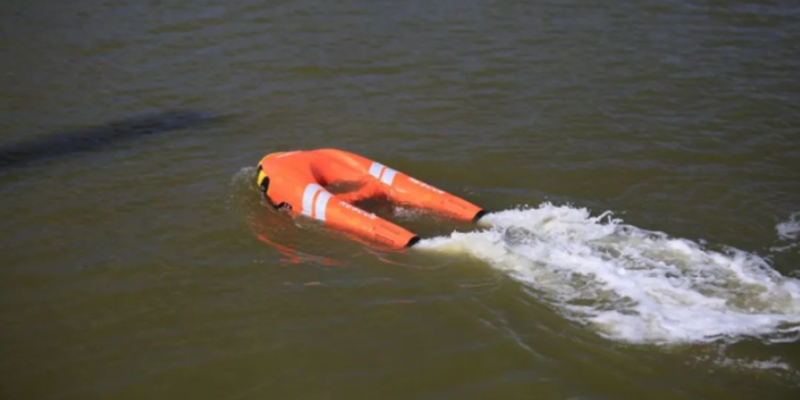 In the past five years, it has been widely used in local and municipal fire rescue teams, emergency departments, maritime safety bureaus, port and shipping, public welfare rescue teams, etc., and has won a good reputation among customers.
After five years of industry application, Havospark Emergency has been updated to the third generation. This year, Havospark has launched an enhanced version based on H3: H3-X, which further improves performance and is more sturdy and durable, more powerful, and is equipped with IP68 waterproof and dustproof remote control as the standard configuration. The main engine is equipped with a heading light to ensure its navigating ability at night.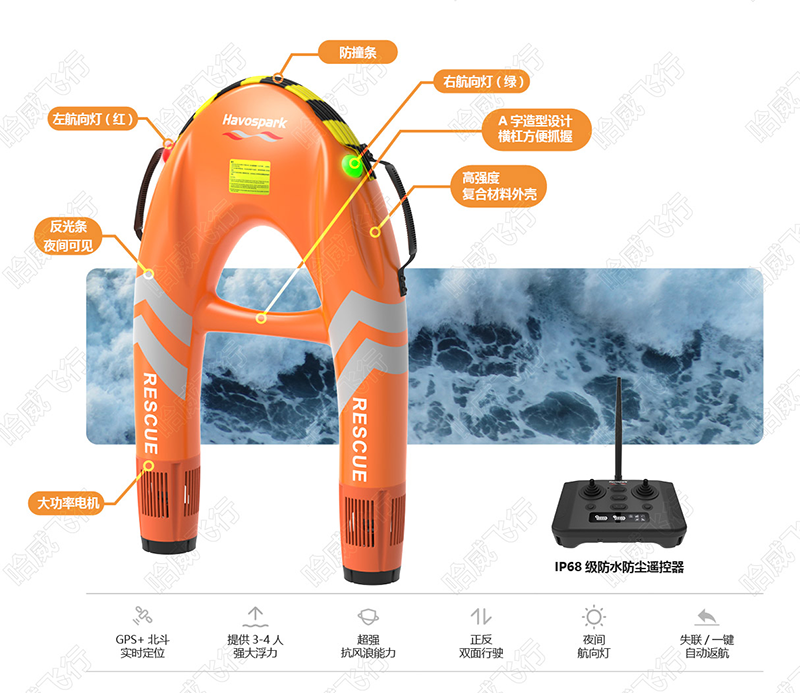 The remote control has IP68 waterproof function, which is more suitable for complex water environments.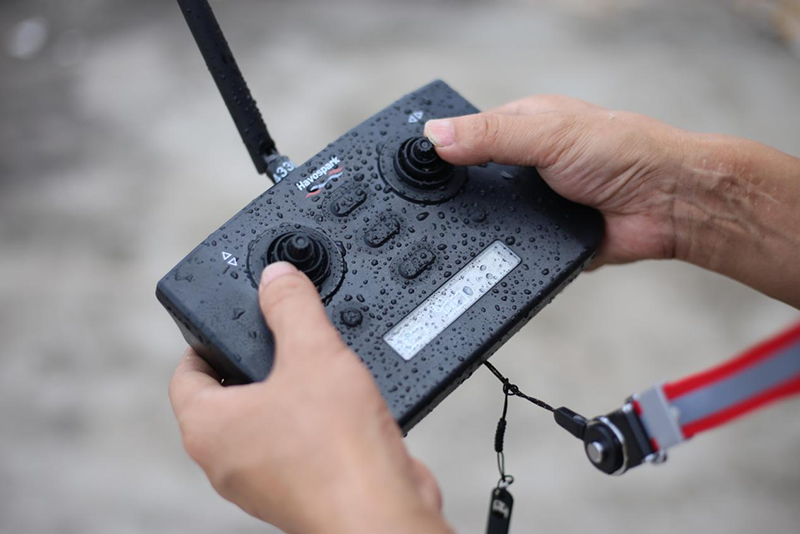 ▲ The effect of H3-X heading light at night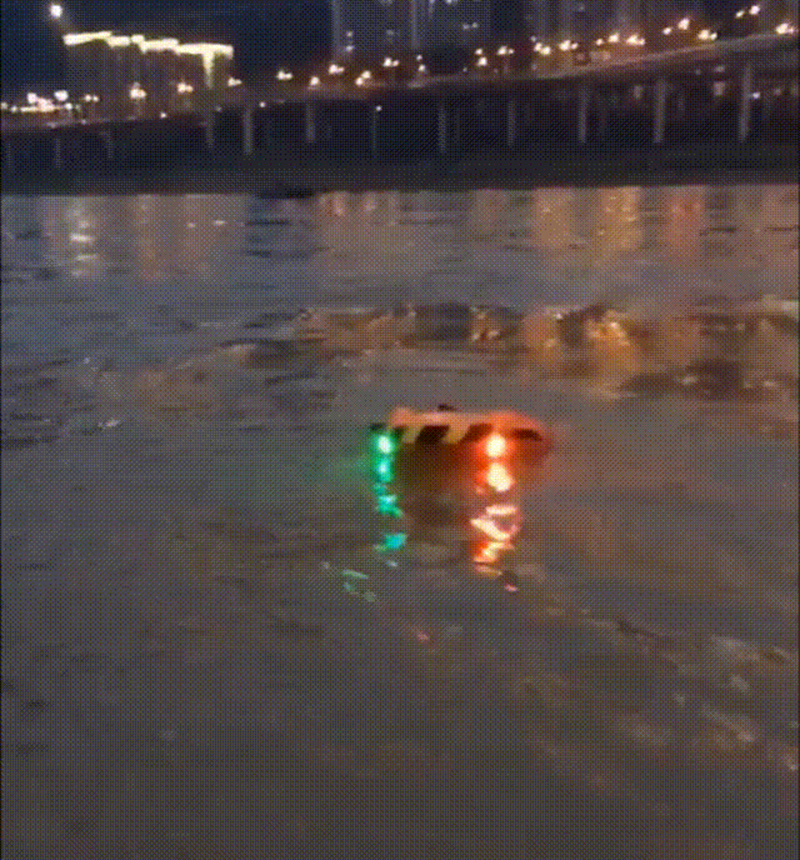 The new version of the water rescue flying wing has been technically improved, and the speed has been greatly improved. It can ensure that it reaches the drowning person in a shorter time so as to win precious rescue time and improve the success rate of rescue.
Not long ago, Havospark used the enhanced version of H3-X and successfully won the bid for water life saving equipment in a port and shipping area. We have dozens of Enhanced Hover Ark H3, which perfectly passed the acceptance inspection of the port and shipping company on the same day. This is the third time we have received an order from this port and shipping company. With its excellent quality, considerate service, and outstanding performance, Havospark has won the trust of our customers.