In July 2020, Jiangxi province suffered the biggest flood in this century, and Poyang Lake was in emergency! Jiangxi was in emergency!

In the past few days, Nanchang county, Jiangxi province has experienced continuous heavy rainfall, which has caused the water level of the rivers in the county to continue to rise. At present, the water level in many places has exceeded the warning level, and the flood control situation was very severe.
The disaster is the order. On July 14th, 7 members of the Shenzhen Volunteer Rescue Federation for helping Jiangxi rushed out for emergency. The Havospark Hover Ark H3, as an important water life-saving devices, rushed to the front line of flood fighting in Nanchang, Jiangxi, displaying "Shenzhen power" and "Technological strength" in critical moments. We care about Jiangxi, pay attention to the flood situation, and will continue to give the feedback of the front-line flood control situation.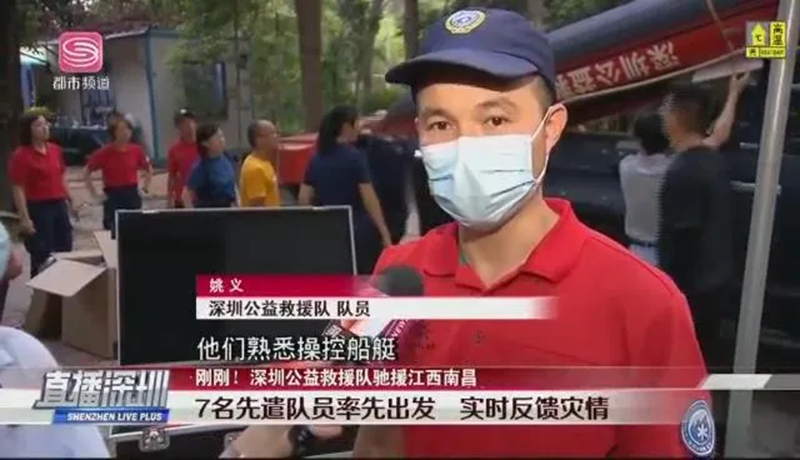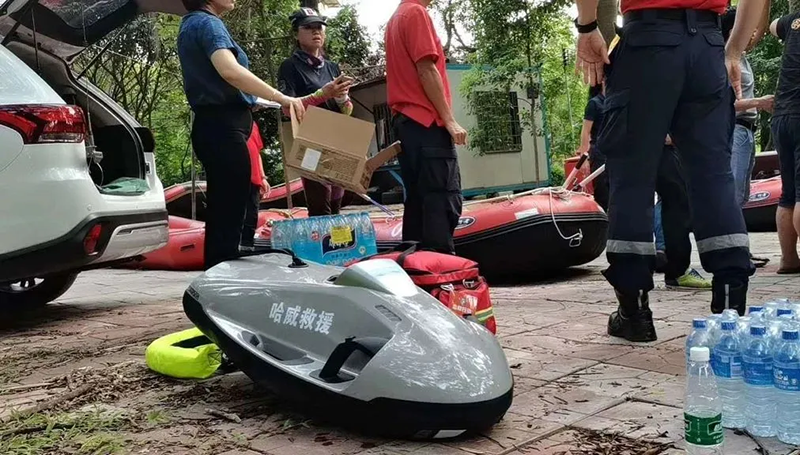 ▲ Havospark Orca H9 Lifesaving Watercraft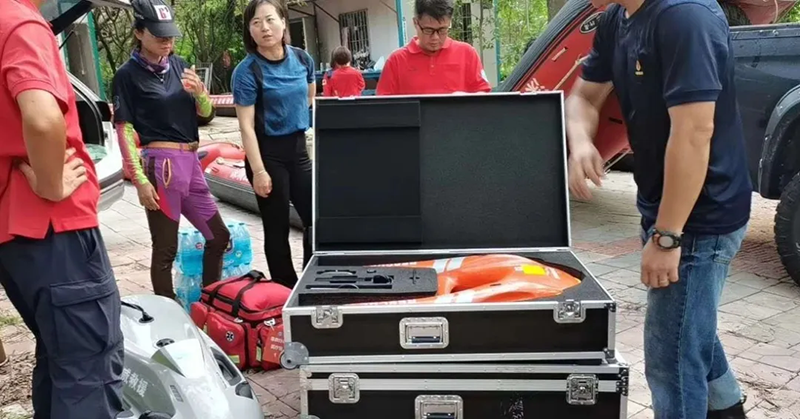 ▲ The Havospark Hover Ark H3 is ready to go