We put ourselves in the position of the leading provider of maritime water safety brand. The aim of the company is to contribute to the society through saving more lives, which would be achieved by making lifesaving easier, faster, and more practical.
Hoverstar firmly believes we embody our values not just by growing our business, but also by strengthening ties with the local communities and organizations, whether or not in difficult times. The company is concerned about organizations and businesses who may face issues in regard to water safety for both their employees and customers. Hoverstar can start helping from partners and nearest businesses.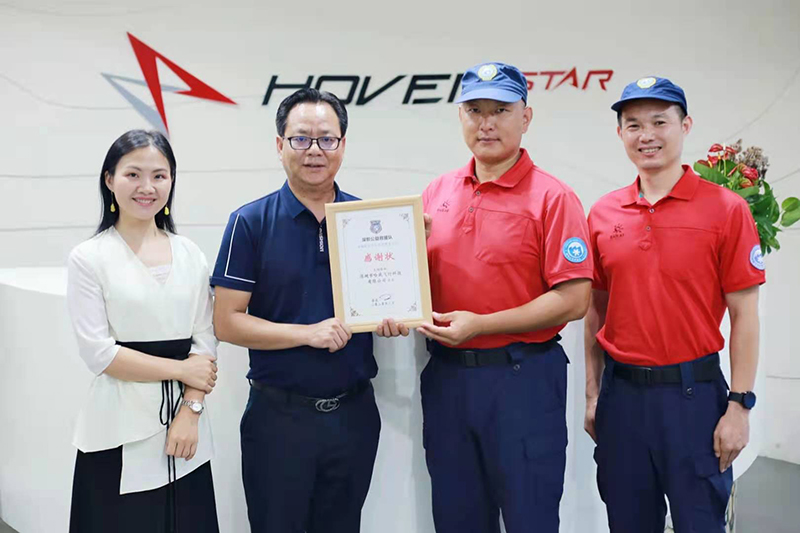 For example, New Ocean Sports Center along the shores of Dapeng of Shenzhen received donated H3 devices from Hoverstar, as their lifeguards would be in need of fast and reliable rescue devices to ensure the safety of tourists on the sand beaches. Hoverstar also donated many pieces of Hover Ark H3 to local rescue volunteer associations which greatly helped with their rescue operations on the water.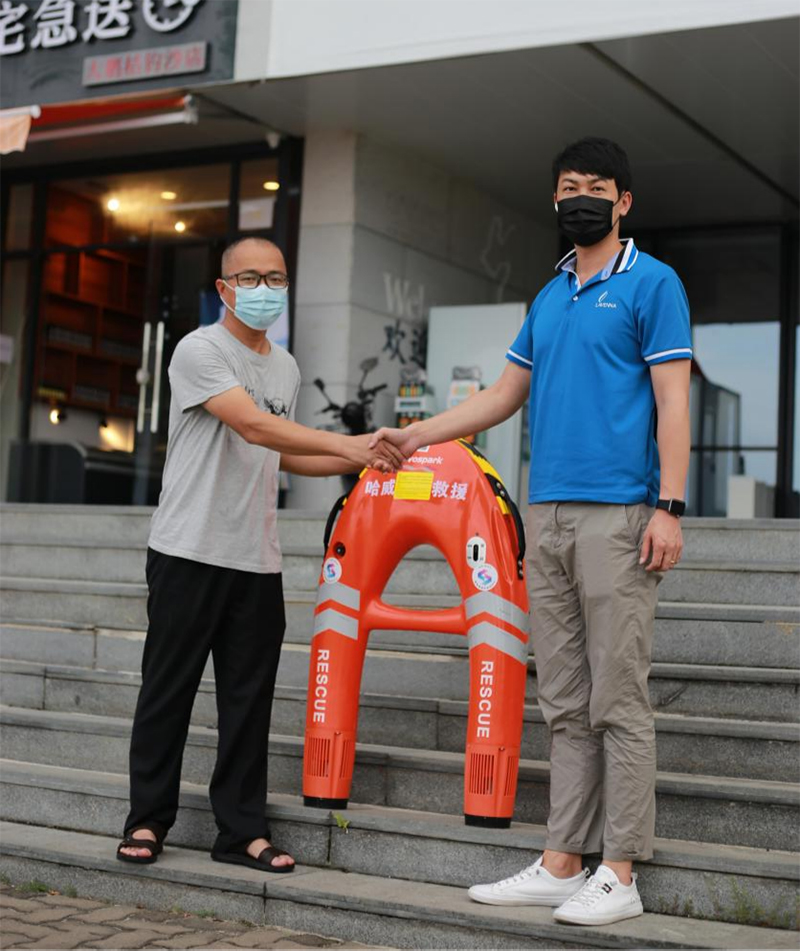 During the open week of Shenzhen Bay Marina Club, Hoverstar offered assistance by providing devices and trainers in their swimming experience activities, which were open to children and local communities for free.