Offshore oil rigs & platforms are far away from shores and would typically face long waiting times when calling for help from pro rescue teams. One of the most efficient ways to ensure safety during an emergency is to acquire help from pro offshore safety equipment that is easy to train, use and quick to deploy.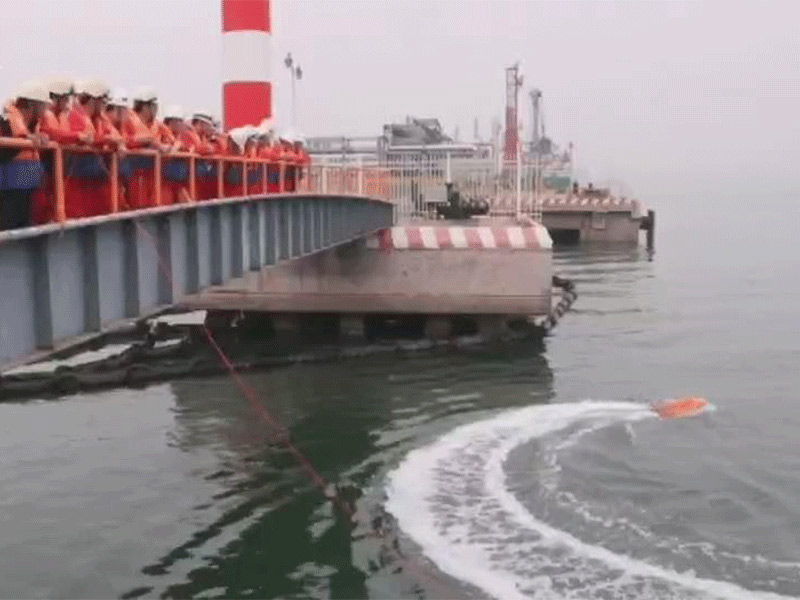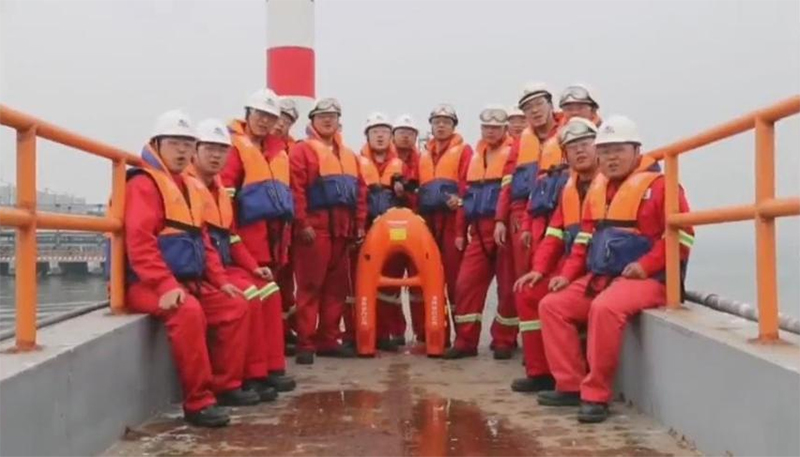 What offshore safety equipment is required on a boat offshore?
The necessary offshore safety equipment on board mainly includes life buoys, life jackets, life-saving suits, and thermal insulation appliances.
The lifesaving buoy is made of natural buoyancy material and equipped with handrail rope. At least one buoy on each side of the ship shall be equipped with a buoy of at least 30 meters in length. Some lifebuoys have self-lighting and self-ignition smoke signals.
A safety life vest is worn to provide buoyancy in the water to support a drowning person. It is made of canvas or nylon cloth wrapped with floating material or made of inflatable floating equipment. It is both positive and negative, easy to wear, and can hold the head of the drowning person out of the water, waiting for rescue. The life jacket is equipped with a string-tied whistle and a white or flashing light.
A life suit, also known as a thermal life suit, is a protective suit that reduces body heat loss in cold water. The life suit covers the whole body except the face. According to their thermal properties, they can be divided into two kinds: thermal insulation clothes made of non-natural thermal insulation materials and thermal insulation clothes made of natural thermal insulation materials. Thermal insulation clothes made of non-natural thermal insulation materials should be worn together with warm clothes.
Thermal insulation equipment refers to the bag or clothing made of waterproof material with low thermal conductivity, used to wrap the person, reduce the body heat loss of the wrapped person.