In October 2019, Hoverstar was invited by the SRVF Shenzhen Rescue Volunteers Federation to join in their efforts to provide safety protection for the Nanshan International Kayak Tournament, which was held down the Dasha River of Shenzhen. Three pieces of Hover Ark H3 and some rescue operators were sent from Hoverstar to the match held on October 27.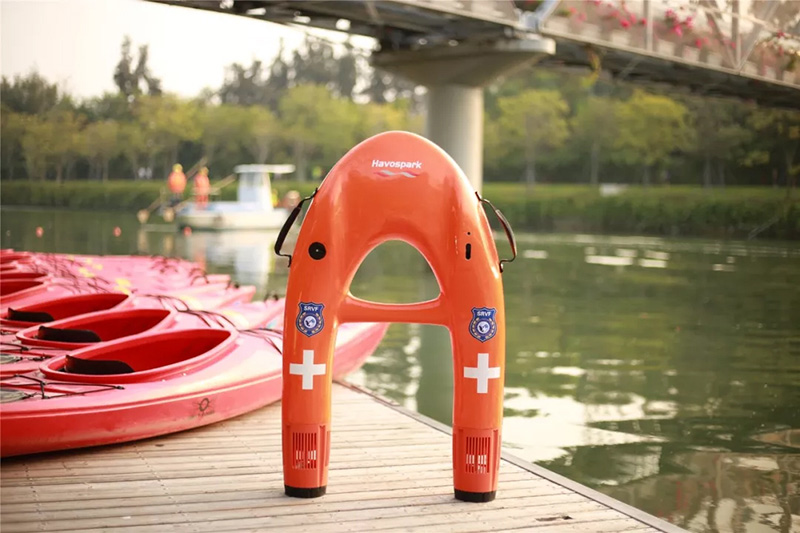 On the morning it was the contests between adult and professional player teams. Rescue volunteers were deployed on intervals on one side of the river, looking over the kayak players. There were random players fallen into the water and were picked up by nearby rescuers.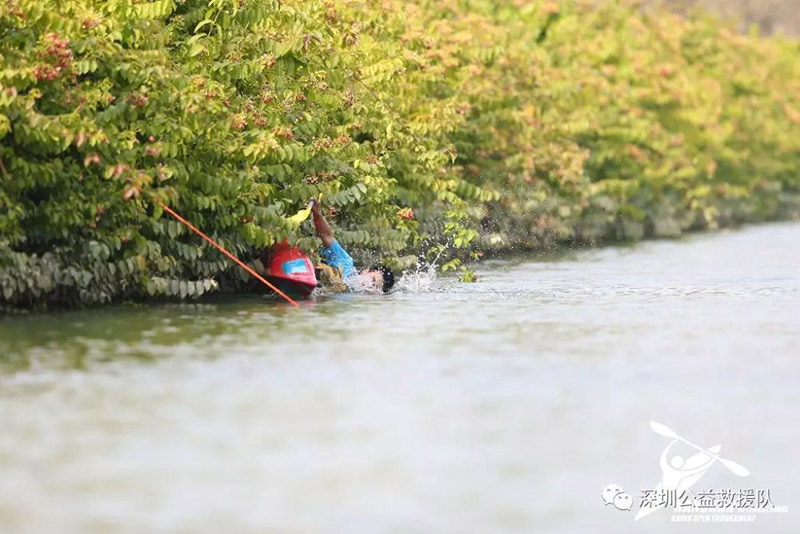 In the afternoon, soon after the first group of teenage players started off, a teenage boy had his kayak tipped off on the far side of the river, which was 50 meters away from all rescuers. As he struggled in the water, speed is critical for this rescue. Our rescue operators, who were standing by all till then, threw one H3 to the water, and successfully carried him back.

Photos Captured of the H3 Carrying the Victim Back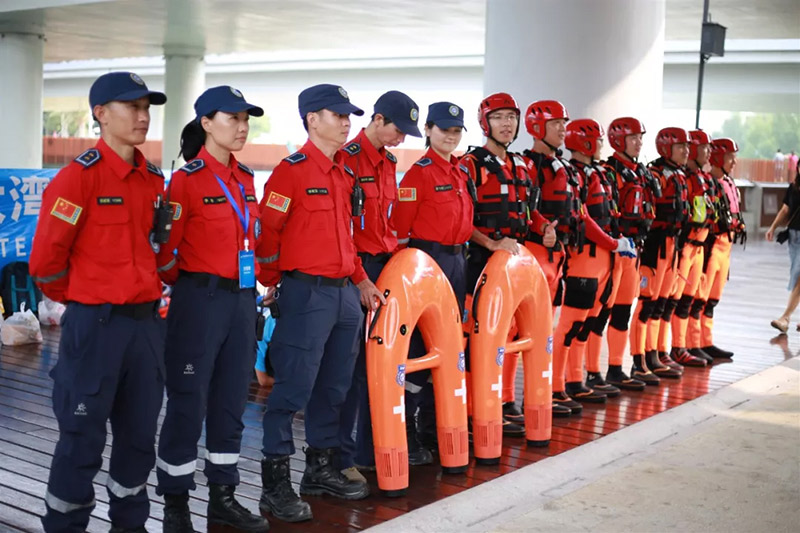 The SVRF Team Posed with Hover Ark H3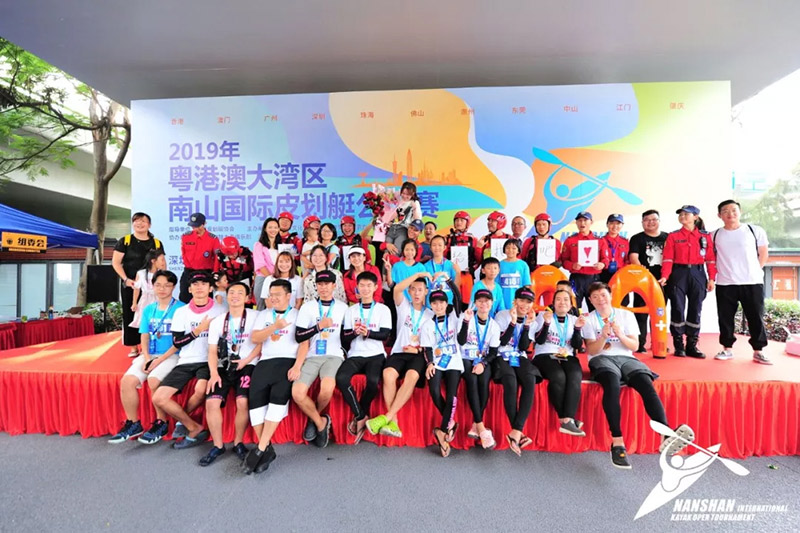 Group Photo of All volunteers of This Tournament