On August 11, 2020, a SVRF delegate visited Hoverstar, bringing a Certificate of Appreciation in recognition of the contribution by our devices to their fight against the flood in Jiangxi province.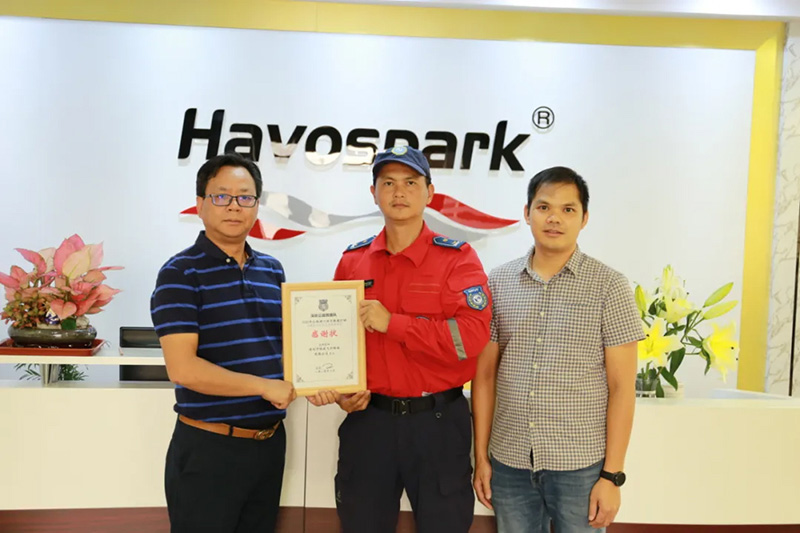 On July 14, The SVRF water rescue squad drove to Hukou of Jiangxi with the latest Hover Ark H3 and Orca H9 lifesaving watercraft as their essential water rescue equipment in the front line of the battle against flood.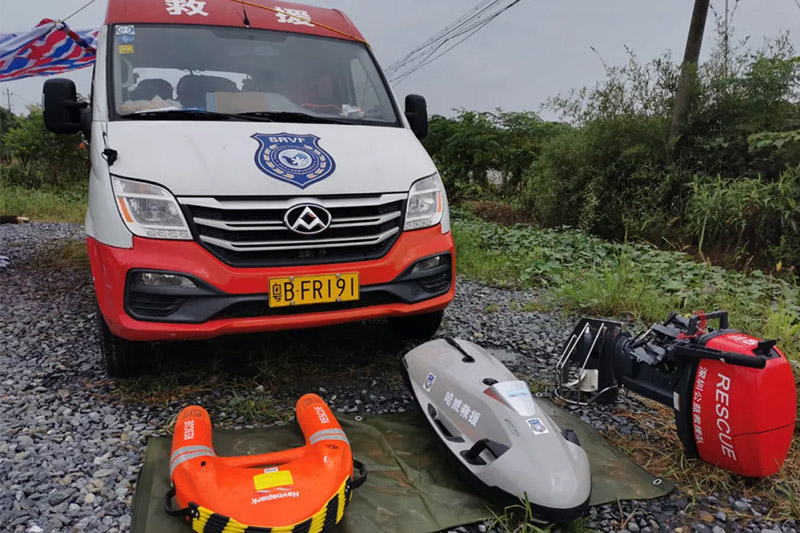 The visitor, water rescue squad leader Mr.Yang commented: In many situations during this flood, i.e. flooded towns and rivers with torrents, collapsed bridges, it is not suitable for large rescue equipment such as speedboats or inflatable boats to enter the scene. The Hover Ark H3 and Orca H9 of Havospark, in these cases, are perfect equipment as their compact sizes and light weight (leading to shallow draft) allow our operations to access and carry out rescue operations in flooded sites with somewhat complex and shallow waters. The Orca H9 lifesaving watercraft in particular, had great performance in helping with the transfer of people and supplies.