1. The importance of lifesaving boats
Titanic is a very classic movie. While people were praising Rose and Jack's love, we also noticed how scary it was to go out to sea without being fully prepared. Sailing is full of challenges, the sea is mysterious and terrifying, and in order to better protect ourselves in emergencies at sea, we need to be fully prepared. Rescue boats are an important part of sea navigation. According to SOLAS regulations, every ship sailing at sea must be equipped with a sufficient number of rescue boats to prevent accidents.
The role of lifesaving boats is to prevent accidents at sea, such as crew members falling into the water, ship accidents, etc. lifesaving boats can quickly help people in distress get to safety. Rescue boats are not like inflation valves. Rescue boats are often powered by engines, making it faster and safer to keep crew safe. So get our swift water rescue boats for sale ready before we set sail. But do you know why rescue boats are always orange?
2. The reason why the rescue boat is orange
The boat was not orange, to begin with. According to information provided by the RNLI, the 1800s rescue ship was painted dark blue, but the artists at the Royal Academy of Arts did not like the color and changed it to royal blue. In the 1950s, it was mainly red, blue and white, and then gradually developed into orange.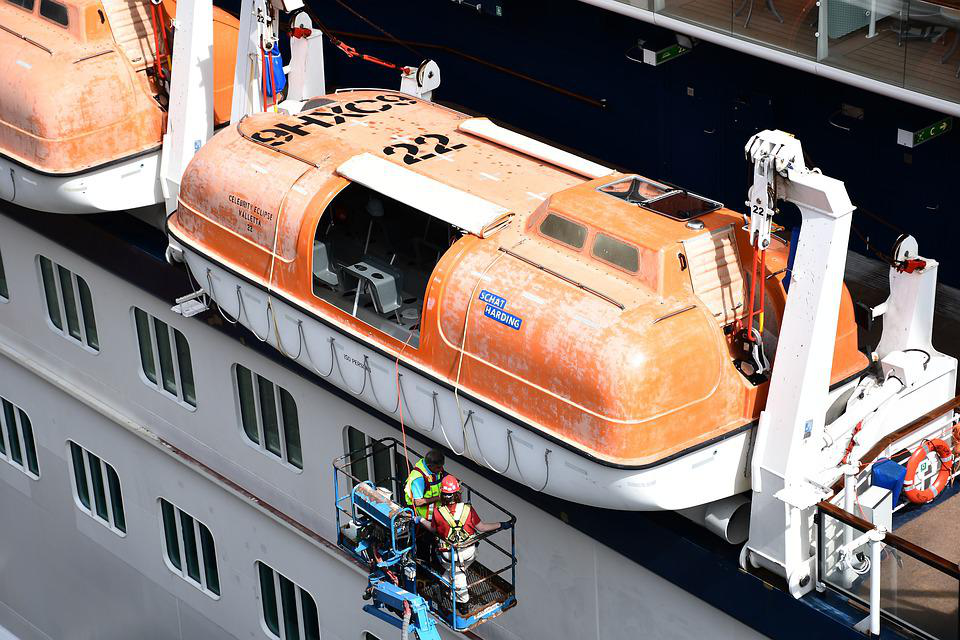 From a scientific standpoint, we all know that most colors are made by mixing the three primary colors, red, yellow, and blue, forming something called a color wheel in the process. The sea is blue. From the color wheel, we can clearly see that the opposite of blue is orange, so orange is a contrasting color to blue. Contrasting colors are colors that can be clearly distinguished, so when we are in danger at sea and need rescue, blue contrasting orange becomes our best choice.
Likewise, orange acts as a warm color, giving us a sense of safety and warmth when we see it, and making us feel comfortable in times of danger. When you're in an accident, there's nothing more reassuring than an orange rescue boat. That's why most flood rescue boats for sale paint themselves orange, the most reassuring color at sea.
There is also an interesting claim that sharks are generally more sensitive to oranges because there is a highly venomous orange sea snake in the sea. The venom of this kind of snake is very lethal to sharks, and sharks try to avoid this kind of snake. Sharks become sensitive to orange over time due to conditioning. Since we discovered this phenomenon, we have changed the colors of many diving tools, which can effectively prevent shark attacks. So when we are in danger at sea, the orange water rescue boats for sale can keep us away from this dangerous and scary creature!