At 9:30 am on June 24th, on the Liuye Lake in Changde, Hunan province, the Changde Fire Rescue Detachment and the Hunan Fire Rescue Corps jointly launched the water rescue exercise and equipment exhibition live broadcast called "Water Dragon Guarding the Yuanshui river and Lishui river".
In the live broadcast, the Hover Ark H3 remote-controlled lifesaving device (U-shaped robot), the Havospark Orca H9 lifesaving watercraft, and a series of advanced life saving equipment for water of other brands of Havospark which were lined up, guided by the host and explained by the fire technician, have been shown to online viewers through live broadcast.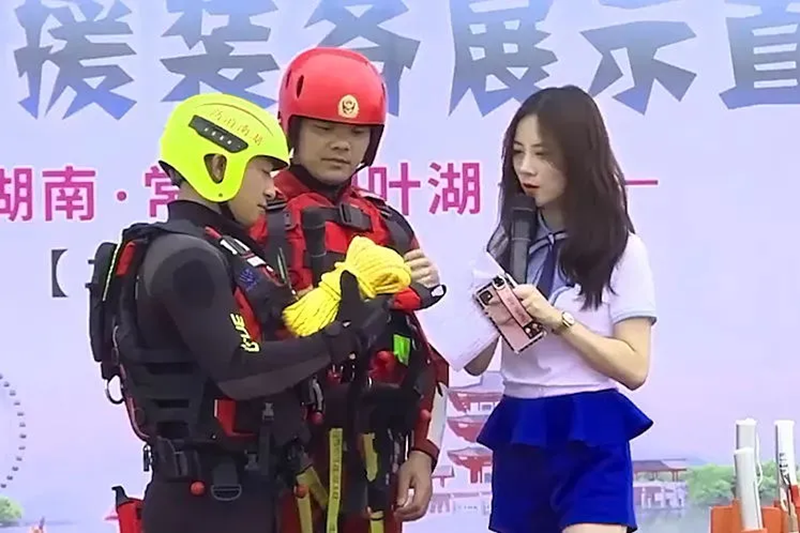 ▲ Explain the waist-hung rescue line throwing bag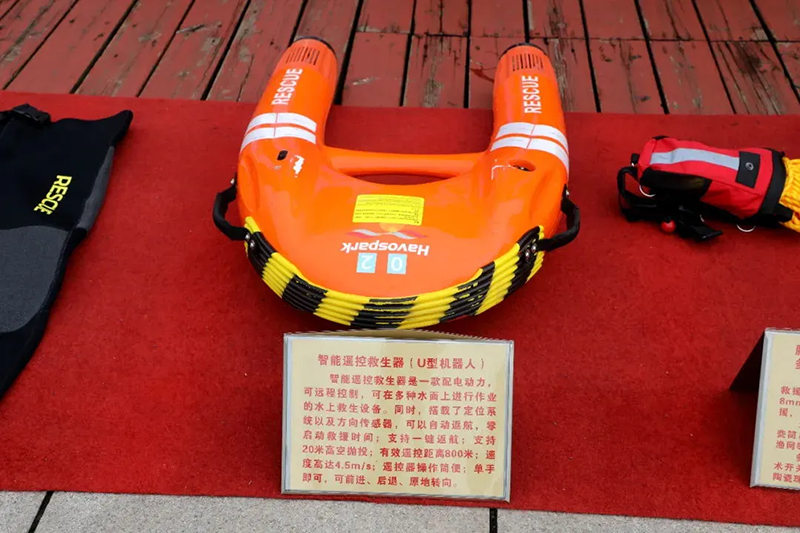 ▲ Havospark Hover Ark H3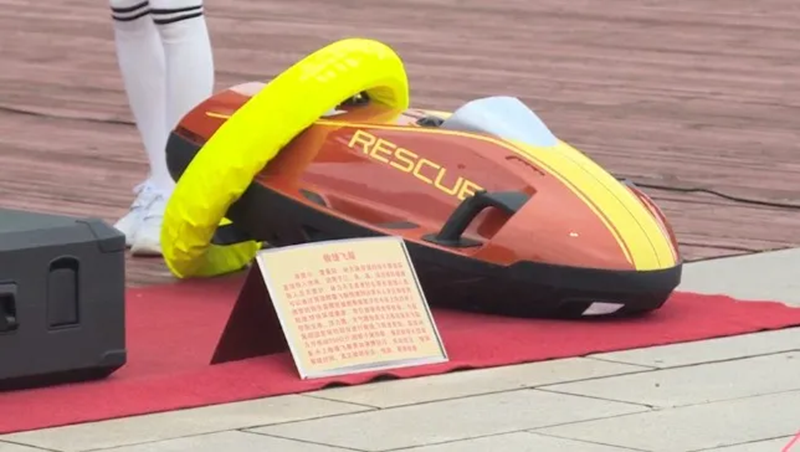 ▲ H9 lifesaving watercraft
In particular, during the on-site demonstration of the water rescue robot, when the firemen remotely controlled the robot to quickly and safely rescue a drowning person, many online viewers were impressed and commented to give their thumbs up.